INTRODUCING
The Architextures Team
Founded in 1956, the Architextures team has worked in the worlds of A&D as both product reps, and specialists. Fabric panels and acoustic controls are the foundation we build on. Premium aesthetics are one of our specialties. Our team knows the products and has experience working with the architecture and design industry. We don't view people or firms as commodities, but as creative solution resources. We bring acoustics and aesthetics together in a one-stop-shop in the A&D specifier world.
Sales Team
Project Managers
Accounting & Support Staff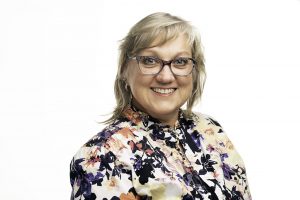 Angela Dreyer | Administrator, Office Manager, Accounting
Office (425) 348-3204 x100
Email Angela@Fabricpanels.com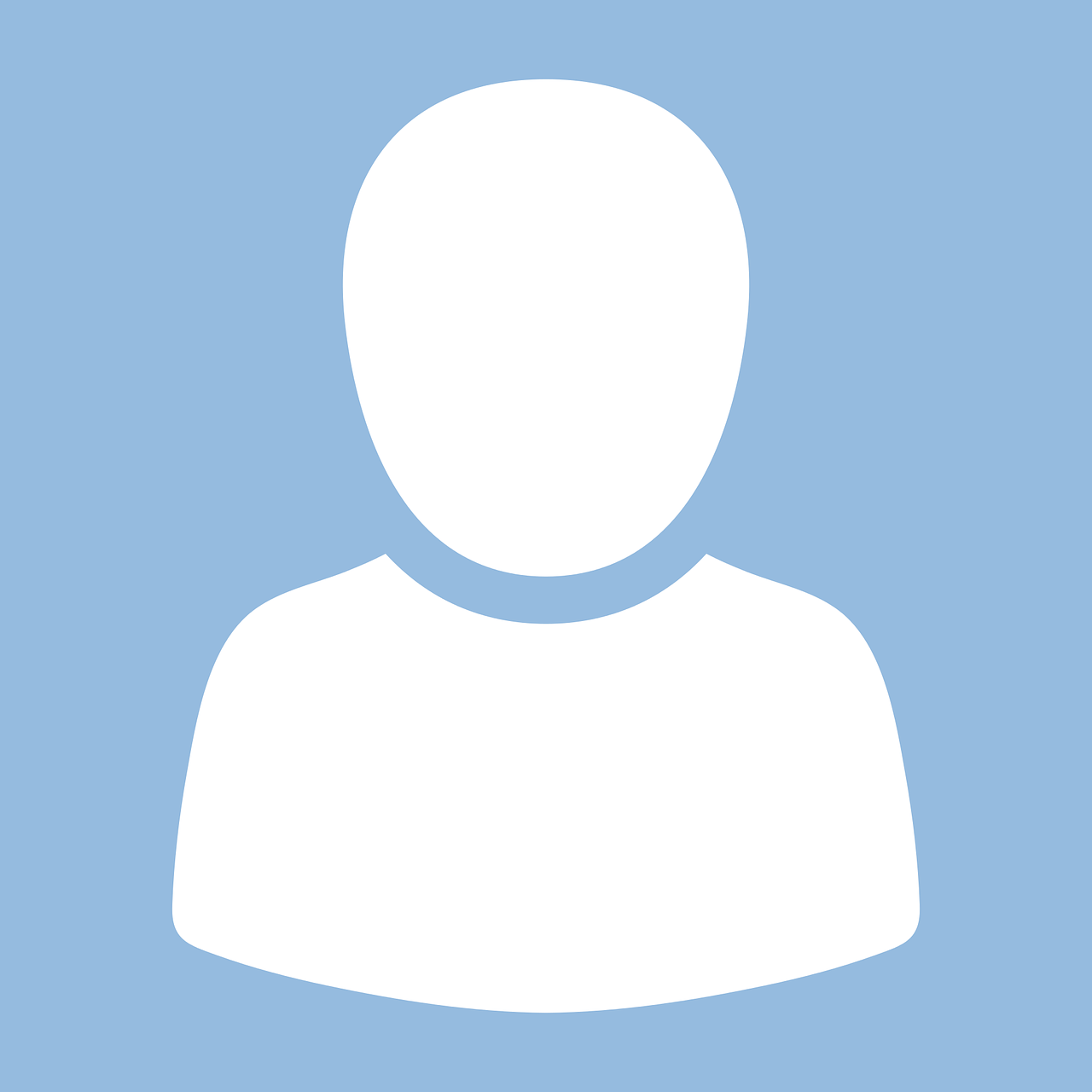 Katja Wahl
Social Media/Marketing Manager
Office (425) 348-3204 x114
Cell (425) 435-7378
Email Katja@Fabricpanels.com
Installation Team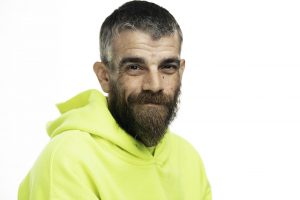 Robert Goodwin | Foreman
Jon Harniss | Foreman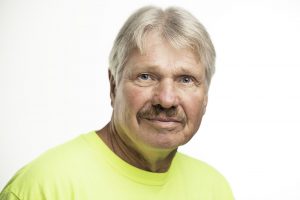 Gordon Midkiff | Foreman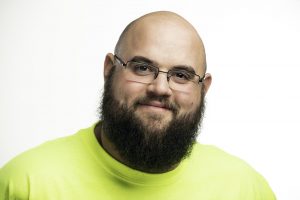 Trevor Scheeler | Foreman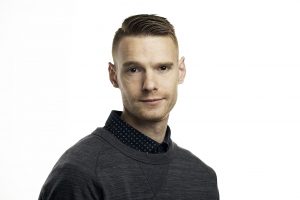 Bryant Spross-Ramsey | Foreman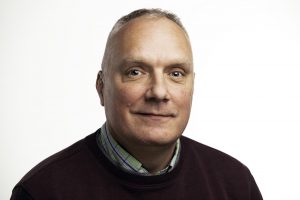 Mark Swierkowski | Foreman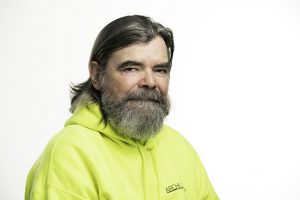 Dave Adan | Foreman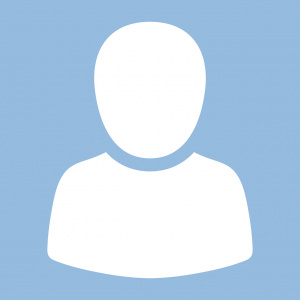 Mark Vogel | Foreman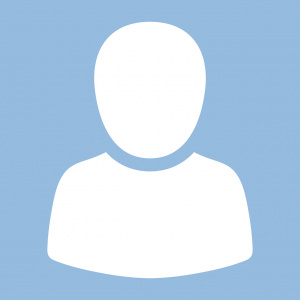 Shawn Smith | Foreman
Not Sure Who?
WE CAN HELP YOU FIGURE THAT OUT